Monday, 10 April 2017
**~**~**NEW IN STORE**~**~**
PU/CU

Parrotize is a stunning package made by ©Created With Tea,
plenty of elements for you to play with for your personal and your commercial use.
You do need the correct licence to use for cu purposes.
You cannot share with anyone for any reason
https://goo.gl/Fq74CM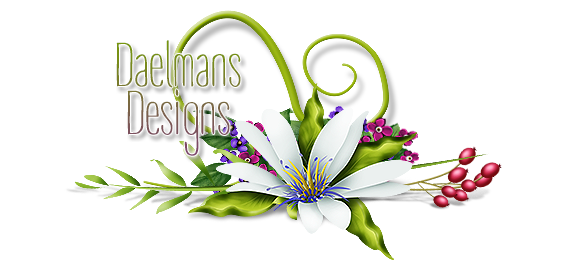 Featured post
**Winter Has Arrived And Christmas is Close** Don't Miss Out - Visit the Store Today to pick up your designing needs Visit St...