Tuesday, 30 May 2017
**~**~**NEW SCRAP KIT IN STORE**~**~**
Exclusive Kit to Daelmans Designs Store
Exclusive Tube from ©PoserByButterfly for Jan Daelman
You cannot use the tube seperate from the kit.
You cannot share with anyone for any reason.
Kit contains 120 Elements, 10 Frames & 10 Papers which makes up an
amazingly fun gardening themed scrap kit for personal use only.
In the $1.00 Sale for 2 days only
https://goo.gl/nvZC9J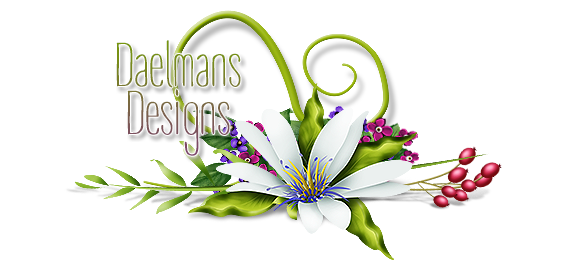 Featured post
You can find them all HERE at my store.