Friday, 2 June 2017
Come along and check out the great sales in store for June.
New Designers, new products being added daily,
keep your eye on store for all the stunning PU/CU/CU4CU items
https://goo.gl/OcqI6k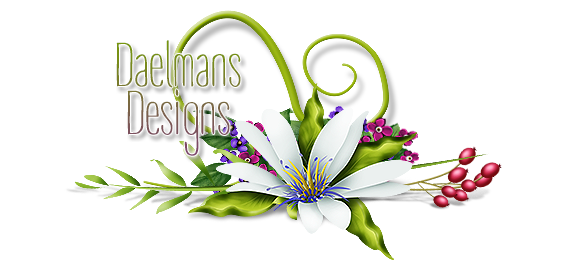 Featured post
**Stunning New Kit** Fabulous not to be missed Kit for PU only. 100 Elements, 10 Frames & 10 Papers https://tinyurl.com/ycospx5l...