Thursday, 22 June 2017
A really fabulous Pirate scrap kit by Daelmans Designs called 'Ahoy Me Hearties',
available - HERE. A fun kit that I am sure will give you exciting designing results.
The kit contains: 130 Elements, 15 Papers, 10 Frames and a Bonus Tube by ©Julia Fox.
Creations L.V has new CU masks and tubes at the store for 4th of July.
Masks can be found - HERE. Tubes - HERE.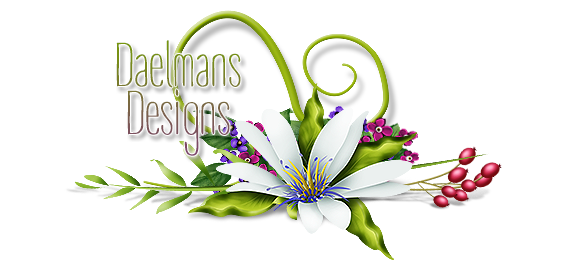 Featured post
**Cosy Christmas TS PU** Beautiful Christmas Scrap Kit, tagger-size, personal use only. Contains 110 Elements, 10 Frames, 15 Papers & 2...