Saturday, 17 June 2017
Check out the store for new releases - https://daelmansdesigns.net/shop/ added daily.
Don't forget to check June sales - BARGAIN!
Angel Wing Scraps released new PTU Scrap Kit called 'Yeehaw USA' Tagger Sized Kit,
94 elements & 16 papers. Papers are 800x800. Not all items appear in preview, PU.
LoisD Dezignz has new poser called '
Maid Blakely
' - CU/PU. Pack includes 1 tube and
close up - ©Maiden Of Darkness, 12 Elements, 1 Frame and 2 papers. Can be used for
personal use or as commercial elements in your PTU PU scrap kits or bundles.
CU / S4H / PU uses permitted
Poser By Butterfly has new posers available at the store called '
Little Rascal
' and '
Jimmy
'.
Both tubes comes with 3 full body tubes in pack at 2900pxl, can be used as CU and PU.
Maiden Of Darkness new tube called '
Dierdre
' - can be used for CU4CU purposes.
You will need to purchase CU4CU Licence before you can use this as a CU4CU tube.
Your license would cover for CU - S4H - PU. More info on link above.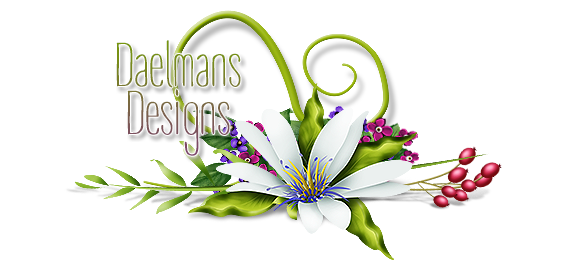 Featured post
You can find all these great packs in my store HERE