Tuesday, 17 October 2017
And another great new products can you find in the Store ... awesome Clusterpacks - great CU Packs - wonderful Posertubes - beautiful Timeline Sets - stunning Backgroundpacks ... come in and look around ... dont forget the awesome Sales at this month!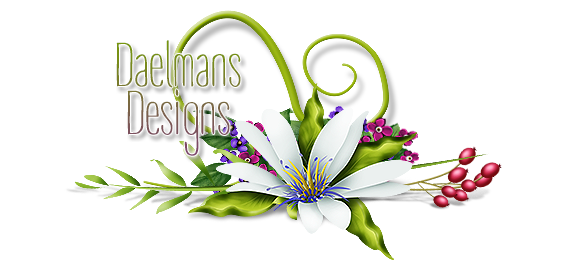 Featured post
 ✿¨*•.¸✿Daelmans Designs✿¨*•.¸✿ ★•★NEW SCRAP KIT LAUNCHED★•★ 'Sea World' Summer/Ocean themed kit. Has all you need for stu...