Saturday, 4 November 2017
Hey everyone ... here comes the latest new products at the store ...
look what our designers have brought to wonderful things ... and last but not least ... our "Featured Designer at the Month" ... Missy's Creative Designz ...
You can buy all her products and even save over 50% ... go quickly and do not miss these wonderful offers !!!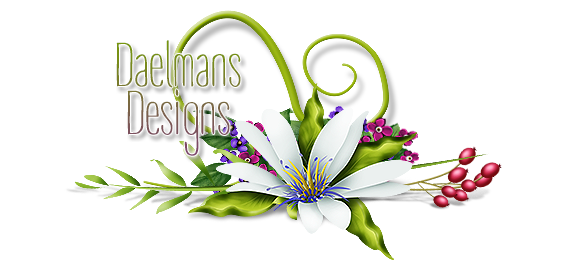 Featured post
You can find all these great packs in my store HERE