Sunday, 19 November 2017
Half of the time is over and now it's in the final spurt ... the contest will run until 30.11.2017
Come quickly and try your luck at this wonderful contest on "Winter".
The first 3 winners expect great prizes.
Everything about "Contest" can be found in the Facebook group: HERE
Of course, the participation is completely free, so what are you waiting for?
Join the group and let us have fun together ... We from the Daelmans Designs Store Team wish you all good luck.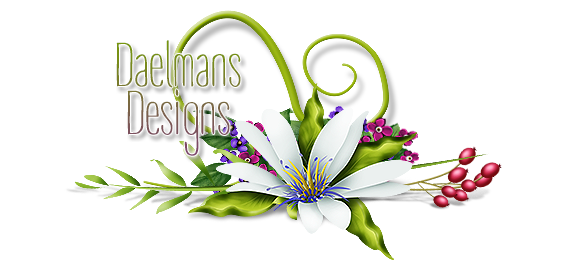 Featured post
**Stunning New Kit** Fabulous not to be missed Kit for PU only. 100 Elements, 10 Frames & 10 Papers https://tinyurl.com/ycospx5l...