Wednesday, 19 April 2017
*~*~*BUY MY CU/CU4CU STORE*~*~*
Purchase all my CU/CU4CU under the Buy My Store Umbrella for a snip at $40.00
Once purchased open the zip file and follow instructions.
You have 2 weeks to download the 290+ zip files
BMS is NOT included in any sales and does not include my CU4CU license
https://goo.gl/QIectx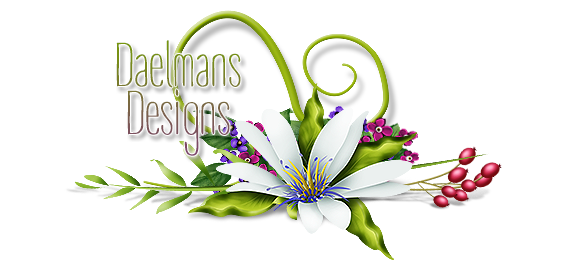 Featured post
**Stunning New Kit** Fabulous not to be missed Kit for PU only. 100 Elements, 10 Frames & 10 Papers https://tinyurl.com/ycospx5l...