Wednesday, 19 April 2017
*~*~*BUY MY CU/CU4CU STORE*~*~*
Purchase all my CU/CU4CU under the Buy My Store Umbrella for a snip at $40.00
Once purchased open the zip file and follow instructions.
You have 2 weeks to download the 290+ zip files
BMS is NOT included in any sales and does not include my CU4CU license
https://goo.gl/QIectx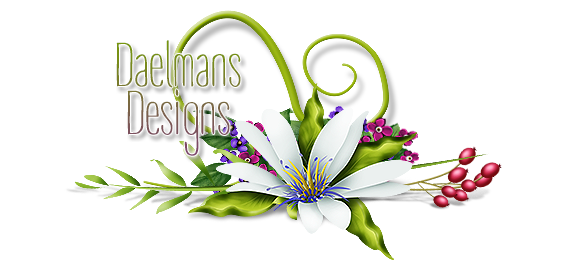 Featured post
 ✿¨*•.¸✿Daelmans Designs✿¨*•.¸✿ ★•★NEW SCRAP KIT LAUNCHED★•★ 'Sea World' Summer/Ocean themed kit. Has all you need for stu...