**Fantastic New Printables in Store**
PoserByButterfly brings printable posters for your personal use.
Stunning fantasy prints that frame beautifully.
I know as I have one on the wall above my desk.
Come along and have a look, not in shops so makes them very unique on your wall.
https://tinyurl.com/ybjqvryx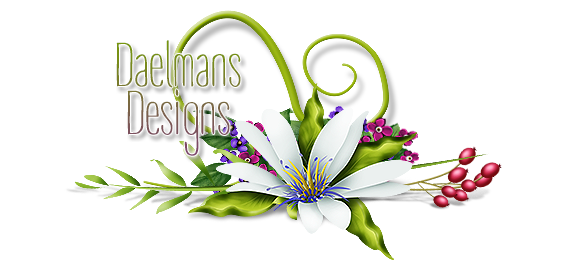 Featured post
 ✿¨*•.¸✿Daelmans Designs✿¨*•.¸✿ ★•★NEW SCRAP KIT LAUNCHED★•★ 'Sea World' Summer/Ocean themed kit. Has all you need for stu...