Friday, 30 November 2018
**~**~**Tinsel Town TS PU**~**~**
A stunning Christmas Scrap Kit for personal use only.
Containing 120 Elements, 10 Frames & 15 Papers.
Also, 2 fantastic tubes from ©Natalia NZ to be used only with this kit, read TOU carefully.
You cannot share any part of this kit or the tubes.
https://goo.gl/5kA1yU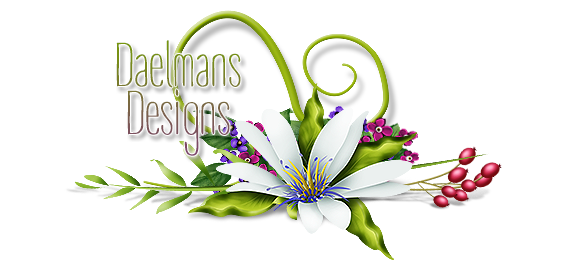 Featured post
 ✿¨*•.¸✿Daelmans Designs✿¨*•.¸✿ ★•★NEW SCRAP KIT LAUNCHED★•★ 'Sea World' Summer/Ocean themed kit. Has all you need for stu...