Tuesday, 31 October 2017
Welcome to our First Contest Here At Daelmans Designs.
This will open tomorrow Morning, please make sure you read the rules of the contest there isnt many but they are important so please make sure you follow them. So there is going to be three prizes and they are as follows...
1st Place $10 Dollar Gift Card for the Store or the Christmas Collab.It will be the first place Choice.
2nd Place $5.00 gift Card
3rd Place $2.50 Gift Card
When You Finish ur tags or set post them on
the wall. All Tags and sets must have Daelmans Designs on them.
Here you will find the
GROUP
where you can post all your fantastic creations.
The Judges will be the artist and designers that sell in Daelmans Design store. They are gonna like One entry the one with the most likes will be 1st place, second place with the second most votes and so on.
We will open the request file in the morning you may request one kit that is in the album and use that kit for the contest. When Requesting please tag Missy Guimond in FB and she will pm u the kit that u requested. We hope you all have fun as we are so excited to host this event. Any questions please feel free to contact Missy. Most importantly Have fun. Good Luck to everyone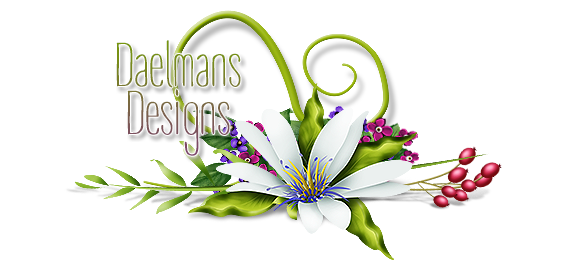 Featured post
  Packs contain hand drawn  clipart elements   perfect for  Clusters, Scrap Kits,  Backing Papers, La...