Friday, 30 June 2017
Enjoy awesome deals this month! Plus there is Store Collab available as
free gift with purchase, spend $5 or more and get it for FREE!
Daelmans Designs 35% off except BMS/CU4CU License
Fantasy Catz Designs 50% Off
Miggins 35% Off
Moonshine Dezinez 30% Off
LoisD Dezignz 25% Off
Lemur Designs 50% Off
PoserByButterfly 40% Off
RoniAngel Designs $0.88c
Bionica's Blissful Creations 25% Off
Designz by Anorie 50% Off
Angel Wing most items $1.00
MARIEL PU/CU $1.00 & Tubes $1.00
Designs by Nettis 25% Off
Magical Creations 50% Off
Fish1062000 30% Off
Crystals Creations 50% Off
Denise Creationz 35% Off
Rebellious Scraps 50% Off
Maiden of Darkness 25% - Not including License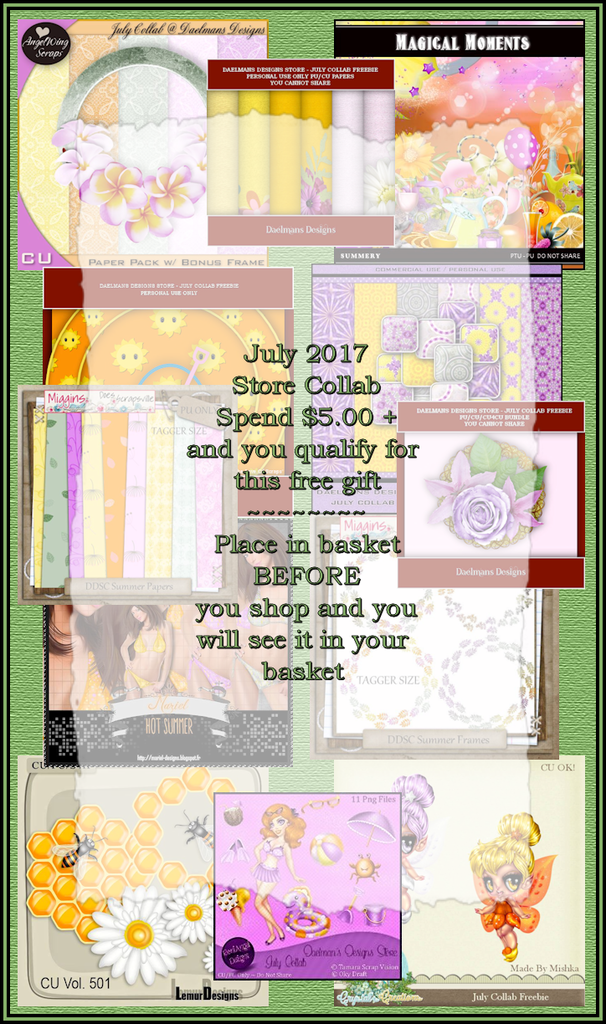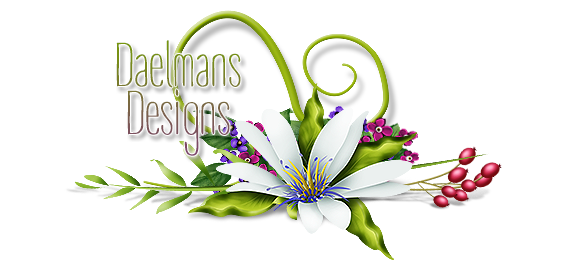 Featured post
 ✿¨*•.¸✿Daelmans Designs✿¨*•.¸✿ ★•★NEW SCRAP KIT LAUNCHED★•★ 'Sea World' Summer/Ocean themed kit. Has all you need for stu...