Friday, 30 June 2017
MarieL kindly offered this tube as freebie for Daelmans Designs Store.
You can get her - HERE - Copyright information is inside the file.
All her tubes and CU/PU are $1 whole month July. MarieL tubes can be found - HERE.
Head over Daelmans Designs Store to check other deals. Lot of products are on sale.
Preview of some products from MarieL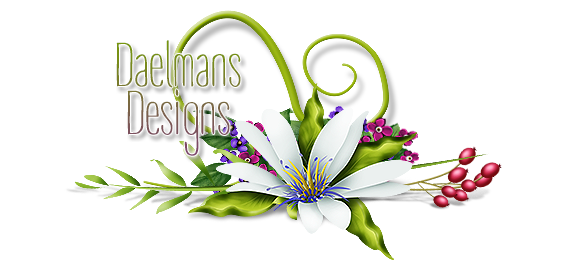 Featured post
**Stunning New Kit** Fabulous not to be missed Kit for PU only. 100 Elements, 10 Frames & 10 Papers https://tinyurl.com/ycospx5l...