Thursday, 4 May 2017
*~*~*~*NEW IN STORE*~*~*~*
Gorgeous Steampunk Set, two sets the same pieces but different colours.
Personal or Commercial use but you need my free CU license to use
You cannot share in part or whole with anyone for any reason
https://goo.gl/Z4yYWn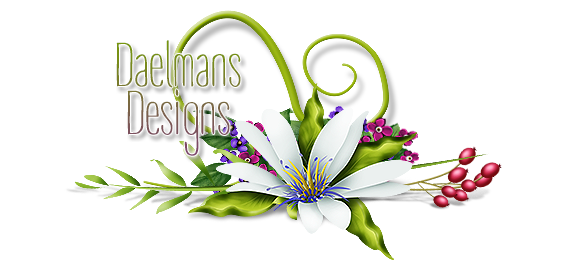 Featured post
**Cosy Christmas TS PU** Beautiful Christmas Scrap Kit, tagger-size, personal use only. Contains 110 Elements, 10 Frames, 15 Papers & 2...