Thursday, 20 July 2017
***New PU/CU/CU4CU Designer Pack***
Designer pack exclusive to store. 10 Stunning full-size papers for your
PU/CU/CU4CU projects.
If you use for any commercial use then use
the appropriate license and display on your blog
You cannot share in part or whole with anyone for any reason
35% sale in store now
https://goo.gl/rvUzvQ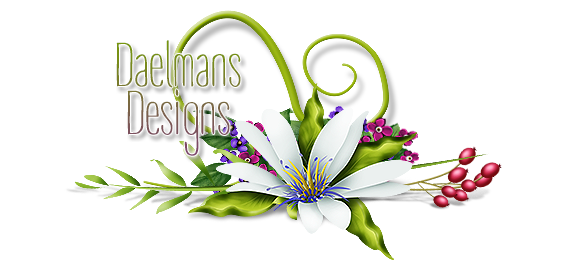 Featured post
**Cosy Christmas TS PU** Beautiful Christmas Scrap Kit, tagger-size, personal use only. Contains 110 Elements, 10 Frames, 15 Papers & 2...