Tuesday, 30 May 2017
*~*~*New In Store*~*~*
Amazing tubes by ©Julia Fox for your personal and commercial use.
You cannot sell as a stand alone tube, if you use for cu it has to be included in a ptu scrap kit.
You cannot share with anyone for any reason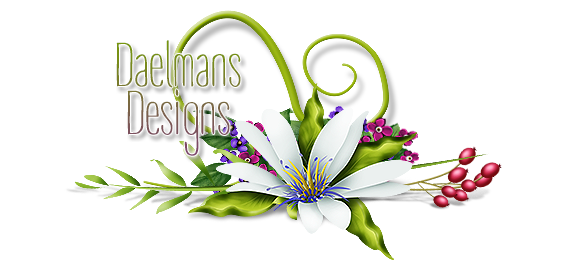 Featured post
**New Resale 4 Resale as Commercial/Personal Products** Now Available In Store - Templates included with layers for recolouring by you...