Wednesday, 5 July 2017
New releases by Poser By Butterfly, available - HERE.
Lot of goodies added to the store. On SALE 40% OFF.
Designz by Anorie has new goodies released, Scrap Kit called 'Outdoor Adventures',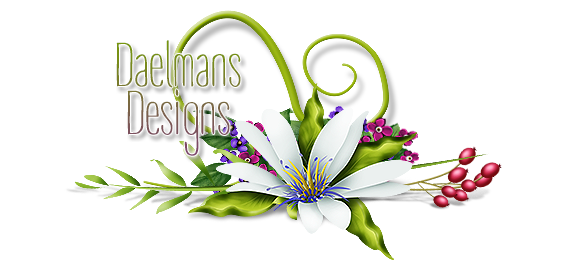 Featured post
 ✿¨*•.¸✿Daelmans Designs✿¨*•.¸✿ ★•★NEW SCRAP KIT LAUNCHED★•★ 'Sea World' Summer/Ocean themed kit. Has all you need for stu...