Friday, 10 November 2017
Hello everyone ... here comes the latest new products from the store ... so much great Tubes and Poser ... amazing new CU Packs ... wonderful Kits and so much more ... come in and grab the fantastic new products ... and dont forget the fabulous SALES at November in the Store!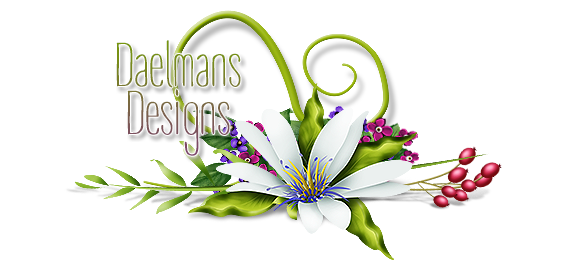 Featured post
**Stunning New Kit** Fabulous not to be missed Kit for PU only. 100 Elements, 10 Frames & 10 Papers https://tinyurl.com/ycospx5l...